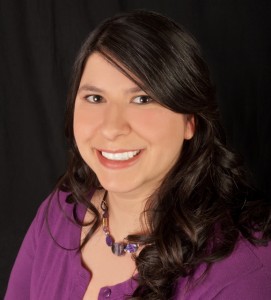 Crista McHugh is an award-winning author of fantasy and romance who writes heroines who are smart, sexy and anything but ordinary. She currently lives in the Audi-filled suburbs of Seattle with her husband and two children, maintaining her alter ego of mild-mannered physician by day while she continues to pursue writing on nights and weekends.
She is an active member of the Romance Writers of America (including the Greater Seattle Chapter and the Seattle Eastside Chapters),   and Romance Divas.
Just for laughs, here are some of the jobs she's had in the past to pay the bills: barista, bartender, sommelier, stagehand, actress, morgue attendant, and autopsy assistant.
And she's also a recovering LARPer. (She blames it on her crazy college days)
Photo by Bella Photography